KBS-Weld - Third project meeting
2nd to 3rd of May 2019
From 2nd to 3rd of May 2019, the second meeting between the partners of the Cofund MANUNET III project, KBS-Weld: Knowledge-Based System for Welded Structures and Technologies, took place at Izertis SL, Gijón, Spain.
During the meeting, discussions took place between the representatives of ISIM Timisoara (Romania), Izertis SL (Gijón, Spain) and SAM Robotics (Romania). The meeting was attended by a representative of IDEPA - Economic Development Agency of the Principality of Asturias, a public body dependent on the Government of Asturias (Spain).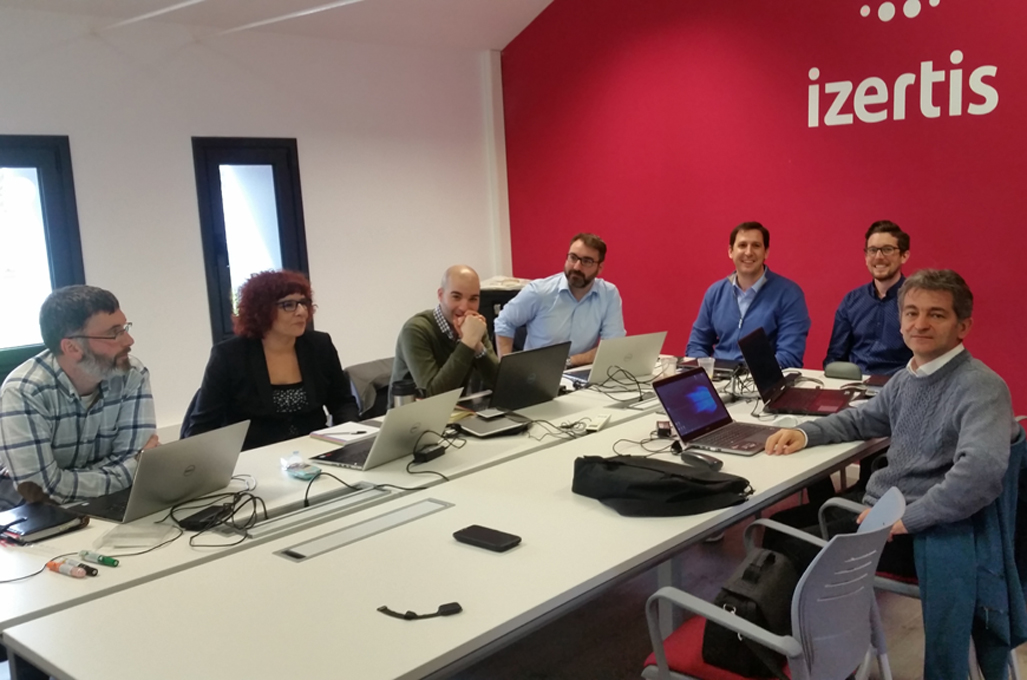 The discussions were concentrated on the objectives, activities and results achieved so far in the project frame. Thus, the activities within the work packages were discussed, focusing on the ones to be accomplished in the following period, regarding: finalizing implementation of the experimental program and establishing the correlations between the input and the output parameters of the welding process.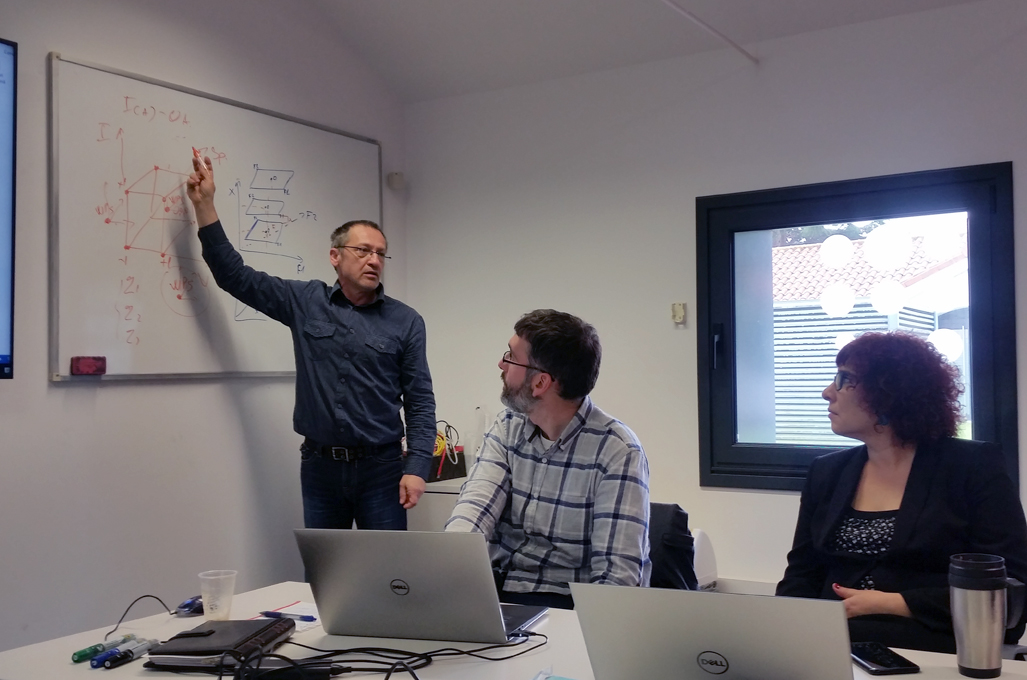 The meeting also clarified some technical aspects of computational models for correlating input and output data from a welding process, data processing by applying intelligent data analysis tools and integrating specialized knowledge, as well as on operating cases of the informational system, and the graphical user interface of the KBS-Weld platform.