KBS-Weld - Second project meeting
21st to 22nd of June 2018
From 21st to 22nd of June 2018, the second meeting between the partners of the Cofund MANUNET III project, KBS-Weld: Knowledge-Based System for Welded Structures and Technologies, took place at Izertis SL, Gijón, Spain.
During the meeting, discussions took place between the representatives of ISIM Timisoara (Romania), Izertis SL (Gijón, Spain), SAM Robotics (Romania) and ITMA Materials (Avilés, Spain). The discussions were concentrate on the objectives, activities and results achieved so far in the project frame.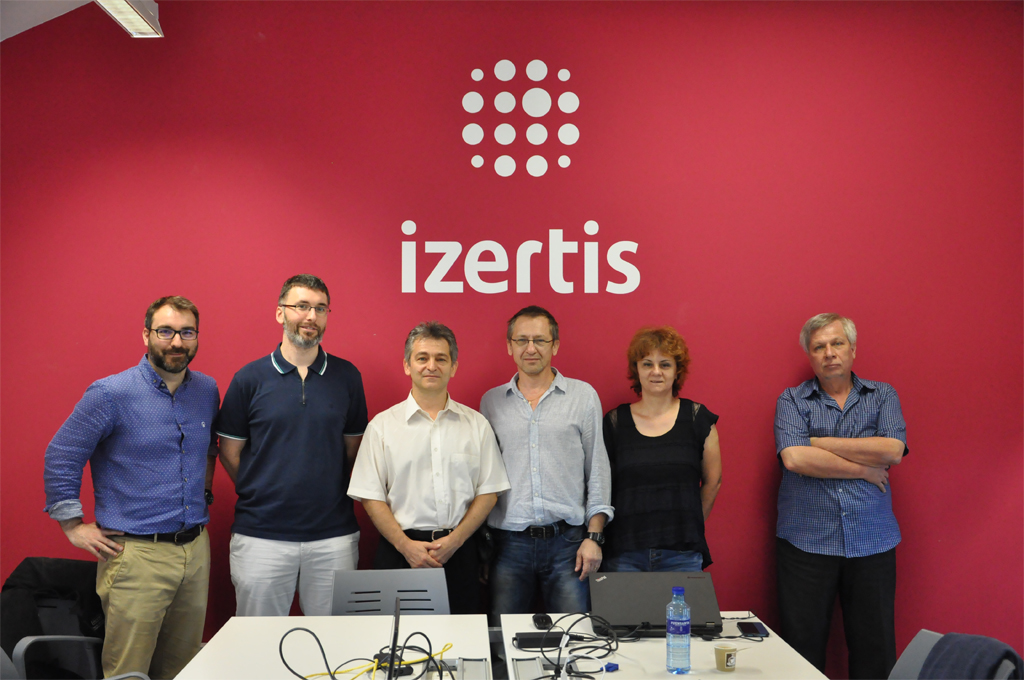 The implementation stage of the KBS-Weld project has been analysed and specific responsibilities and deadlines have been set for the next stage. Discussions were also held on how to design and implement the knowledge-based information system software in order to provide support for the development of welding technologies.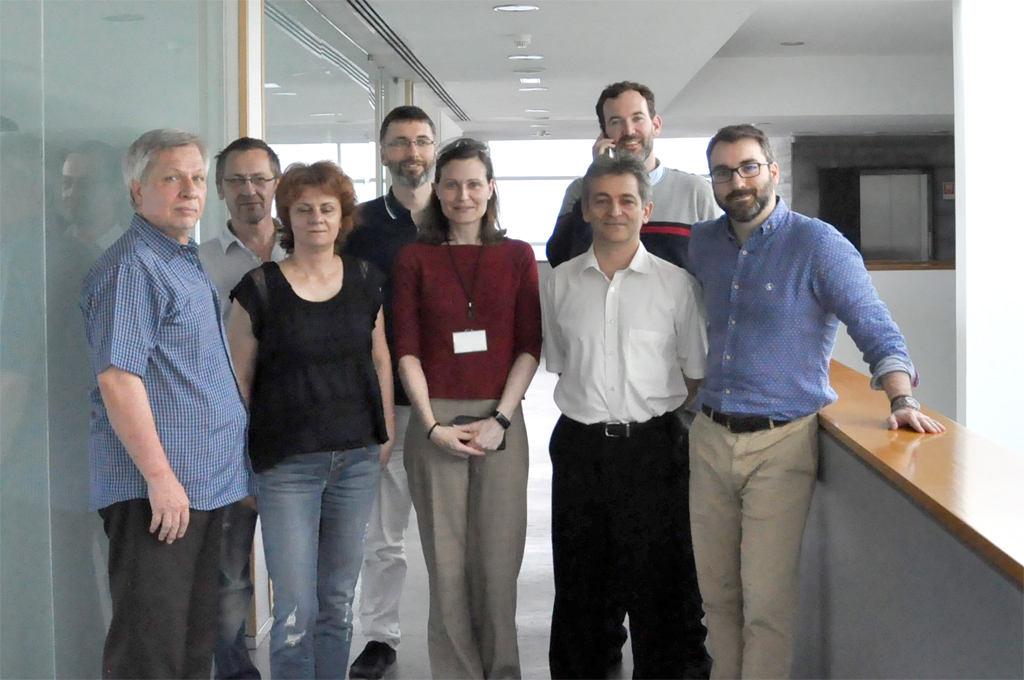 On the occasion of the meeting, a brief presentation of Izertis SL's infrastructure was carried out and a visit was organized at the headquarter of the ITMA subcontractor, where a company presentation was held and the mechanical testing and structural analysis laboratories, the workshop for welded structures, as well as the mechanical processing workshop for production of the samples and specimens were visited.